As a real estate advisor for Engel & Völkers in Victoria, B.C., I am blessed to live my passion for helping people like you find the home of your dreams while waking up each morning in the loveliest place in Canada.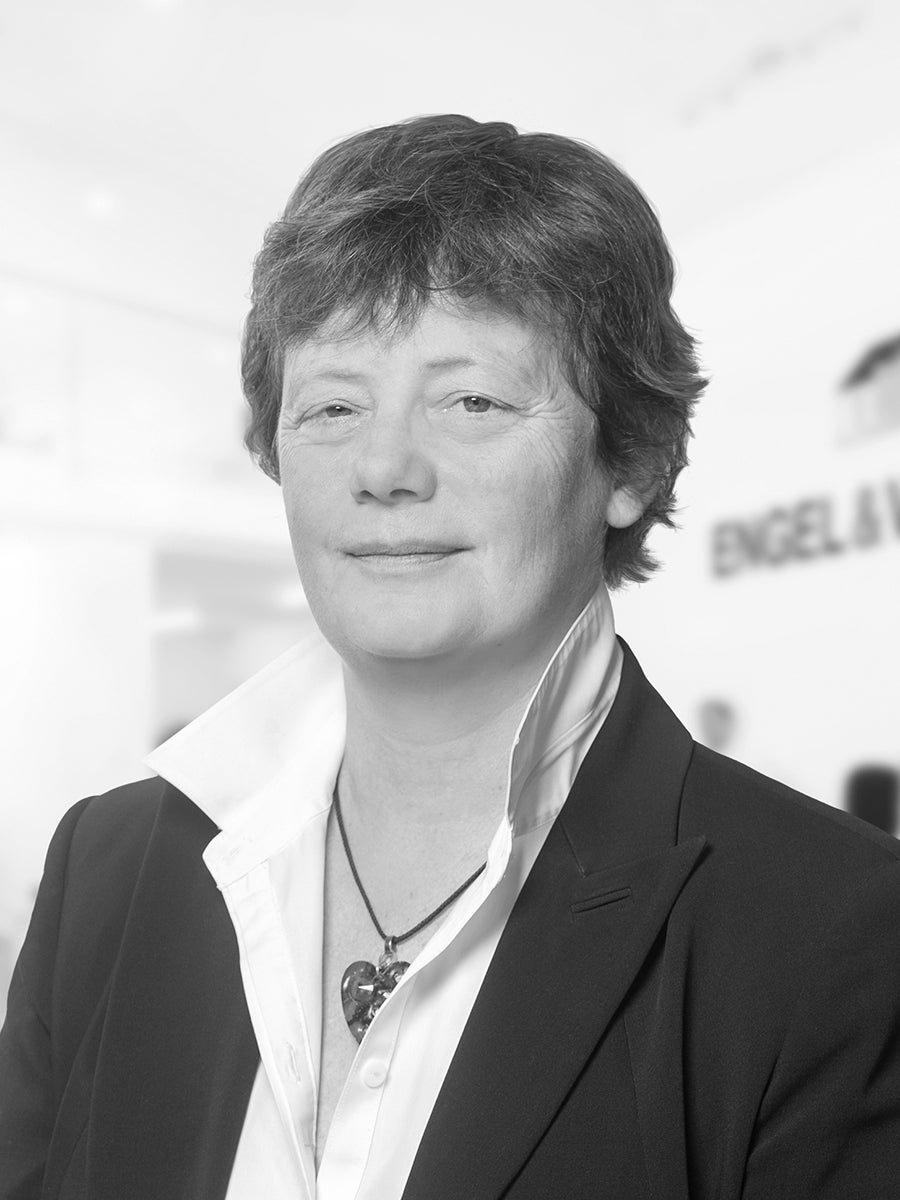 There's a reason Victoria and the Saanich Peninsula are considered Canada's most desirable places to live, but the motivations may surprise you.  Sure, the Inner Harbour, stunning vistas and mild climate are great draws, but it's the everyday things – the vibrant art, the lifestyle, food culture, interesting neighborhoods and so much more – that are the reasons we locals call it home.
As a former chef and social media consultant, I blend the skills, passions, and talents from my previous professions to give you a concierge real estate service that focuses on you.
It takes creativity, leadership, and attention to detail to survive in the culinary world. Getting noticed in a highly competitive and crowded digital marketplace requires a knack for analyzing trends, marketing skills and savvy, as well as the ability to build long-lasting and authentic relationships.  
When you use my services, you can expect:
Competence and strong negotiating skills
Your best interest at heart
Expertise in the local area and marketplace
A vast network of connections including mortgage brokers, lawyers, home-stagers, and contractors
Access to the MLS (Multiple Listing Service) suites of services and global database
Advertising & marketing on the Internet, Engel & Völkers's database, and local publications
Ongoing information on local market conditions
Support, expert advice, guidance, knowledge, and professionalism throughout the entire buying and/or selling journey
These strategies are how a couple from Ontario was able to purchase the home of their dreams. Among other things, by connecting them with a competent mortgage broker, I helped them obtain financing after their bank turned them down.
Why Engels & Voelker's? Because Every Home is a Mansion
I believe in luxury at every price point and delivering the highest level of service.  Engel & Völkers mutual philosophy, along with their clean brand and the boutique look of each shop, is what brought me to their door.
Since 1977, Engels & Völkers, have provided trusted real estate services to clients in over 30 countries and on four continents.  With 800+ shops, our worldwide network has more than 11,000 advisors strongly connected with the same vision, passion, and commitment to first-class service.
We link together the aspirations
of discerning individuals around the world,
be it in a private or a business context,
With total passion.
My clients tell me that I am enthusiastic, professional, and honest. They appreciate my genuine interest in their lives and dreams, my integrity, and also, for not being afraid to say, "I don't know, but I will find out and get back to you."
With strong connections to the community, and as a person who has also discovered what "home" means on Vancouver Island, it would be my privilege to share my unique and deep familiarity of Victoria and the Saanich Peninsula with you.
Together with Engels & Völkers, our hope and goal are to make the successful sale or purchase of your home be the first of many opportunities to be of service to you in achieving all of your real estate goals.
More than ever our homes are at the centre of our wellbeing

Let's have a conversation. 
Call me at 250-893-3308 or contact me